ENGLISH ANGORIA'S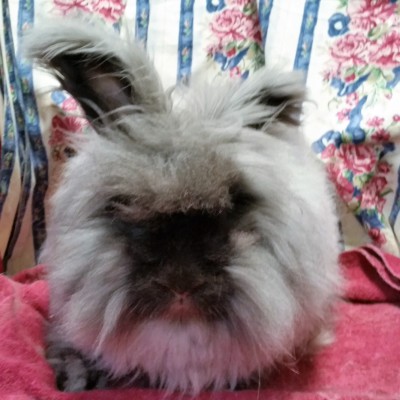 My name is Baws Epic I am a doe (Black)

Born:  4/19/15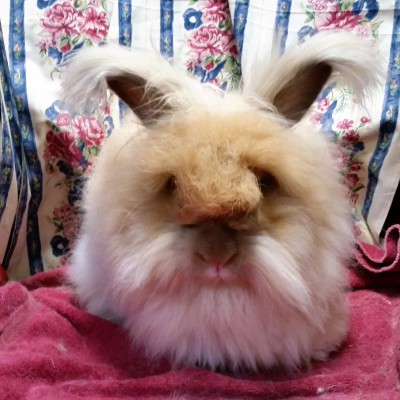 mY NAME IS SODA I am a buck Choc. Tort

Born:  5/13/15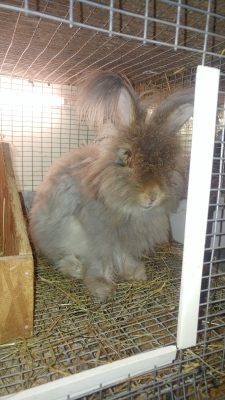 ELEGANT ANGORAS FLEUR

BORN 3/12/2015

PARENTS:  ELEGANT ANGORAS 18EA,

                      GRINLOW'S FAYTH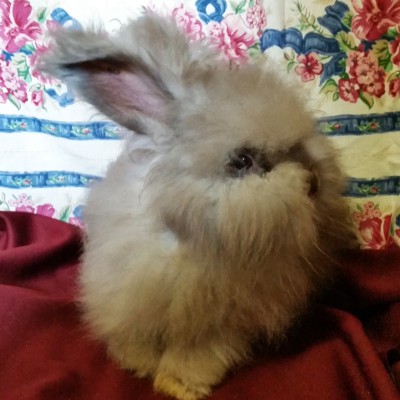 Humming B Rabbitry Coco

Choc Doe

Born 3/10/16

I am 8 weeks old and I love my new hone it is heated and airconditioned.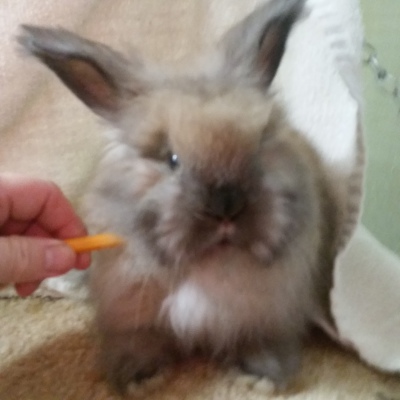 My name is Reba and I am a tort doe

Born 2/12/16

This picture I was 4 weeks old

I am from the kits above.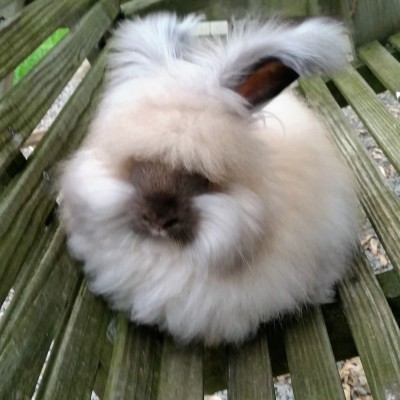 Now look at me I am now 2  1/2 months old.
G & J Rabbitry Buck Brock ( Black Tort)

 He took 2nd in jr at the Kentucky state fair 2016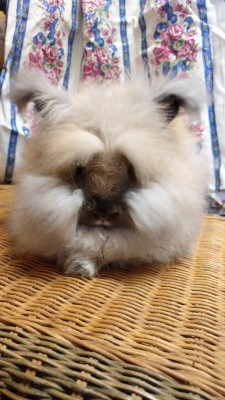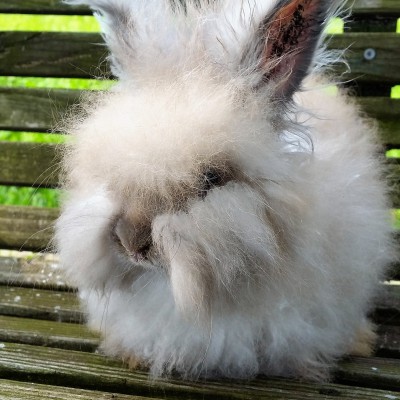 Humming B Rabbitry Cuddies

Tort Blue   Doe

Born: 3/10/16

I am 8 weeks old and  I love my new home it is heated and aircondition.

 G &     J Rabbitry  Doe  (Black)

  She is 4  months old.

She is for sale  $100.00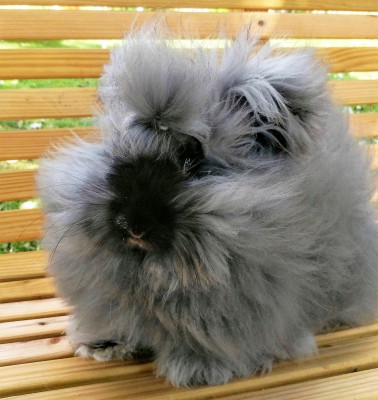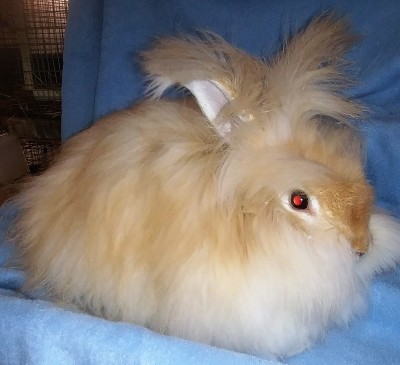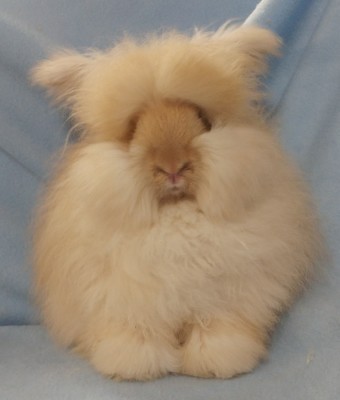 Fawn Buck
for sale $100.00

Choc Tort Buck
For Sale $100.00