You can find the parents on the buck and doe pages
 COMMING SOON  9 WEEK OLD KITS

I will not sell a Rabbit under 12 weeks old this is to insure  the health  of the Rabbit. Rabbits are not toys, they are living creatures that require care every day.. Health is guaranteed for 1 week against illness but NOT carelessness or injury. Any undefined illness must be confirmed by a vet and documented. Note that loud children, pets or other noises may startle any rabbit and cause injury or death. It is your responsibility to provide a safe and secure home for your rabbit.

Any rabbit listed as pet quality will not come with a pedigree.

  If you are looking to  breed a doe to  break a line I have several bucks  you may breed to. They  have backgrounds of Chase,

Camelot,  Washburn, saynora for a fee of $30.00

PETS ARE 40.00 AND  SHOW OR BROOD IS FROM 50.00 TO ?

No matter what time it is you can call me with any problems you may have with your rabbit.. 

Contact me at  email: jsherer_40109@hotmail.com or can be reached by calling: 1-502-649-7481.

  I do have more rabbits for sale I have brood does and bucks that are under 3 years of and they are proven. I also have 10 week old

babies.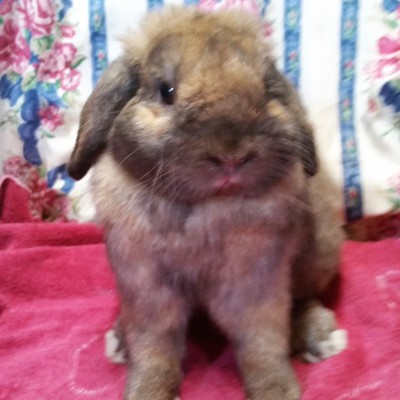 My name is Einstein (Tort)

Born: 10/2/14

Parents:  Peanut Butter

                   Candy

History: G&J, Chase LJ, Buckettown's

He is a great broo buck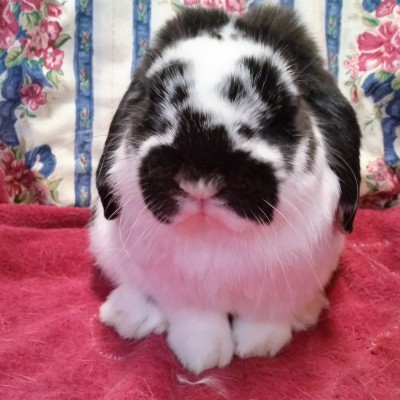 My name is Spanky  (BK Seal )

Born: 8/8/15

Parents: Rotan ( Sablepoint) GC

                  Rosette ( Siamese sable)

History: Washburn, Camelots, Albright, GJ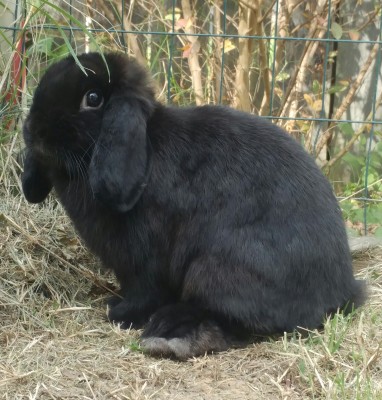 Doe

 Born: 6/1/16

Parents:  Bo Mack Jr. Snowflake

History:  GJ, Roseheart, Camelot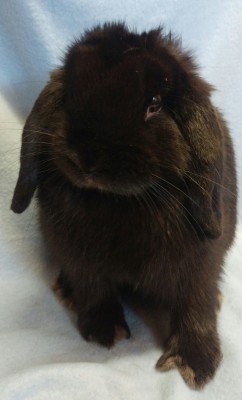 Buck

Born:6/1/16

Parents: Bo Mack Jr, Snowflake

History: GJ, Roseheart, Camelot

  Brother and Sister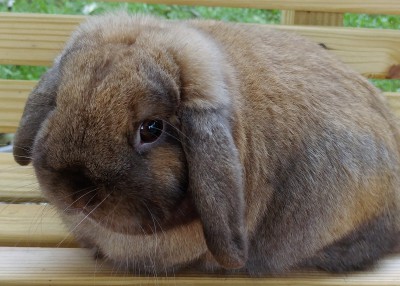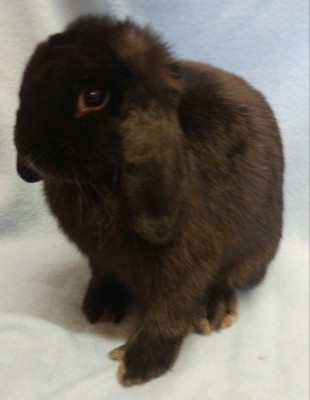 Buck V carrier ( Black gold tip)

Born: 5/27/16

Parents,   GJ Francin,

History:   GJ, SM, RBTT, Washburn

 Buck

 Born: 5/17/16

Parents:  GJ Timmy, GJ Sweety
History:  GJ, Chase,  Camelot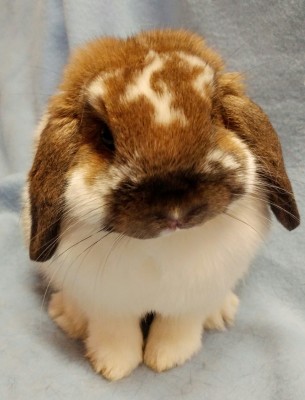 Doe

Born: 5/17/16

Parents: GJ Timmy, GJ Sarah

History  GJ,. Chase, RBTT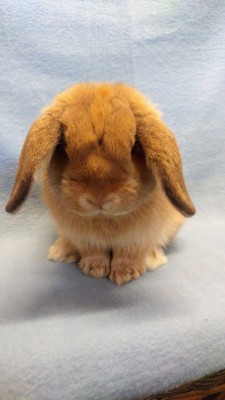 Buck

Born: 5/11/16

Parents:  Sir Edwards, Punkins

History, Camelot, GJ , SM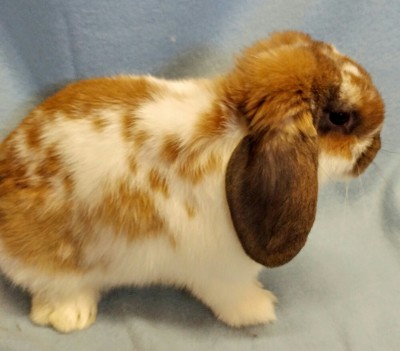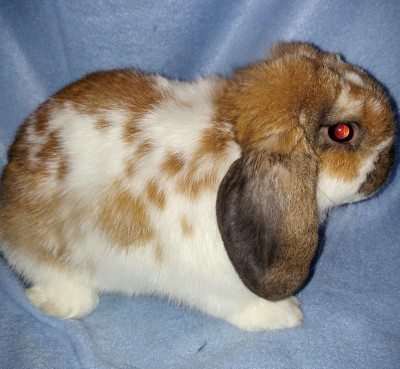 buck

Born 7/8/2016
Parents:  GJ Honey and GJ Einstein

doe

Born 7/8/2016
Parents:  GJ Honey and GJ Einstein

These are bother and sister